Given Malaysia's geographical and historical links with Thailand, it is not surprising that there are a good number of Thai temples as well as a couple of Burmese Buddhist temples in the country.
There are at least 70 Thai Buddhist temples in Malaysia: Kelantan 20, Kedah 38, Perak six, Penang four, Melaka one, Selangor one, Kuala Lumpur one.
Most of the Thai Buddhist temples are concentrated around the Tumpat and Pasir Mas districts of northern Kelantan (close to the Thai border), and in northern Kedah and Perak but there are a few others scattered around the country which are popular with Malaysian Chinese Buddhists as well as those of Thai ancestry and other nationalities.
As for Burmese temples, these are much fewer in number. There is the famous Dhammikarama temple in Penang and a little known temple in Semenyih, Selangor.
Here is a selection of Malaysian Thai temples and Burmese temples around the country.
Malaysian Thai temples
1.Wat Prachumthat Chanaram, Tumpat, Kelantan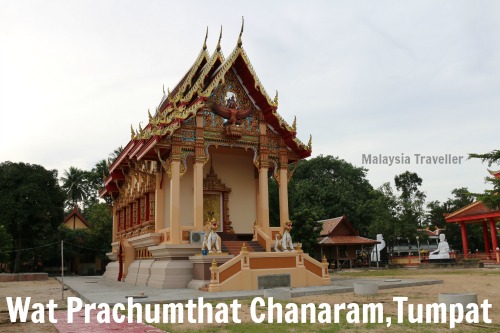 2. Wat Machimmaram, Tumpat, Kelantan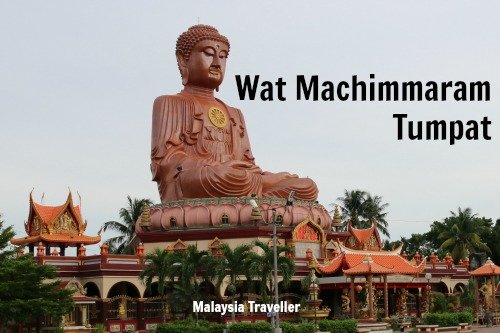 3. Wat Phikulyai (Wat Pikunyai), Tumpat, Kelantan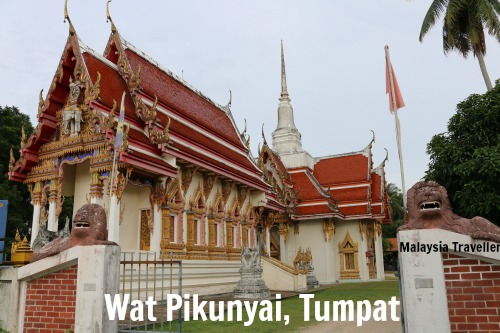 4. Wat Uttamaram, Pasir Mas, Kelantan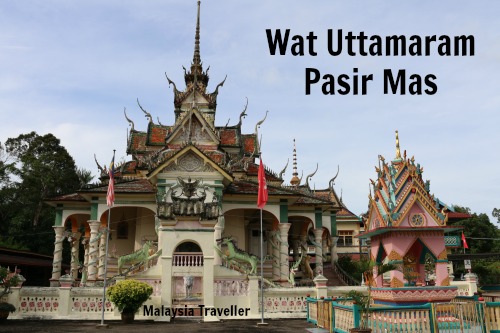 5. Wat Khosakaram, Pasir Mas, Kelantan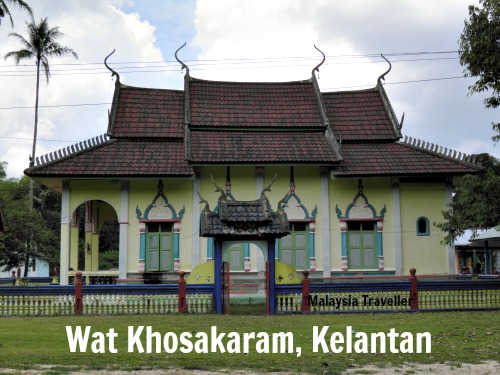 6. Wat Phothivihan, Kelantan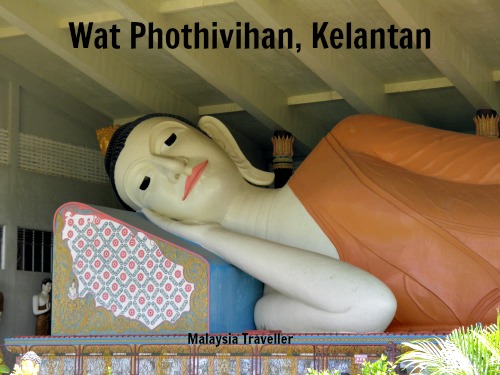 7. Wat Pracacinaram, Wakaf Bharu, Kelantan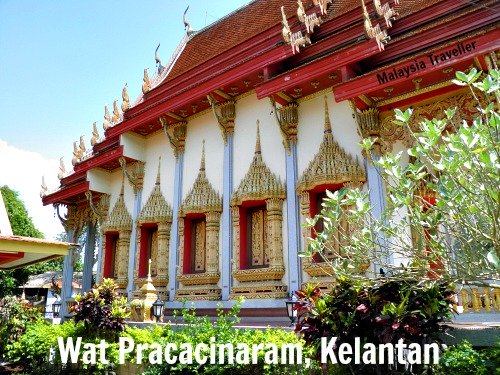 8. Wat Koh Wanararm, Langkawi, Kedah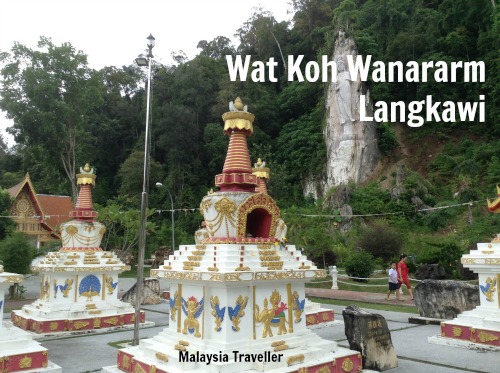 9. Wat Tham Kisap, Langkawi, Kedah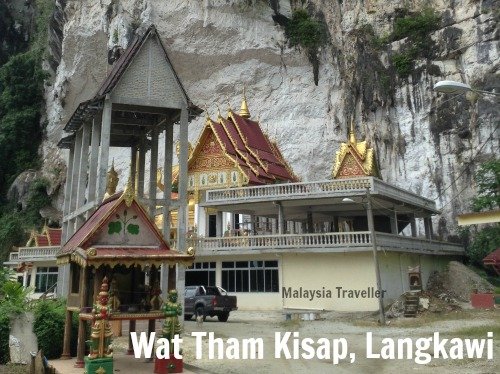 10. Wat Chaiyamangalaram, Penang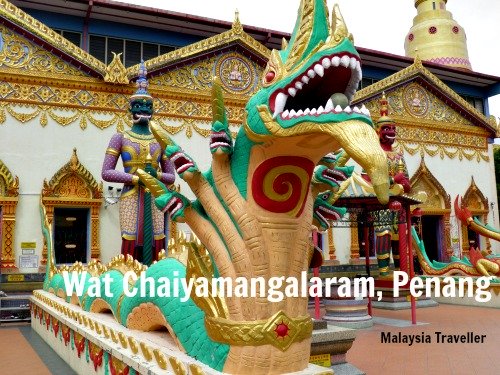 11. Miaw Yuan Chan Lin Temple, Ipoh, Perak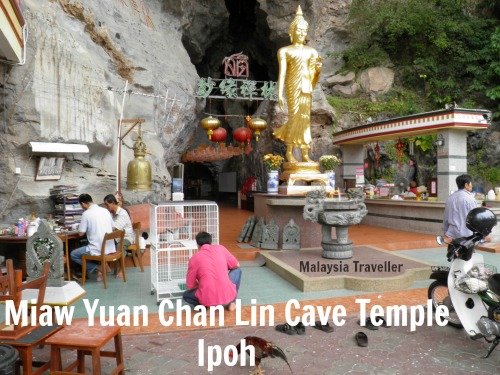 12. Wat Sitawanaram, Kampung Koh, Sitiawan, Perak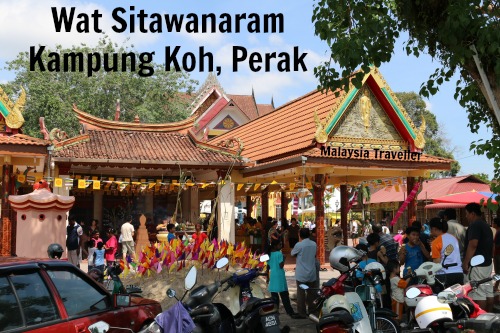 13. Wat Chetawan, Petaling Jaya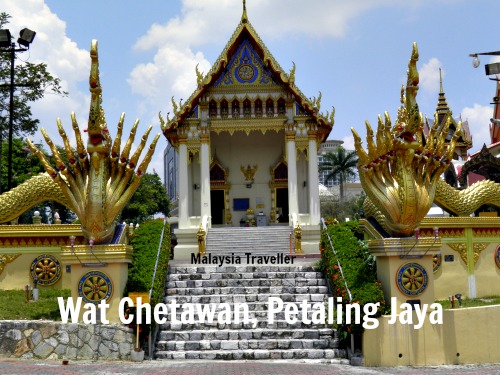 14. Wat Meh Liew, Kuala Lumpur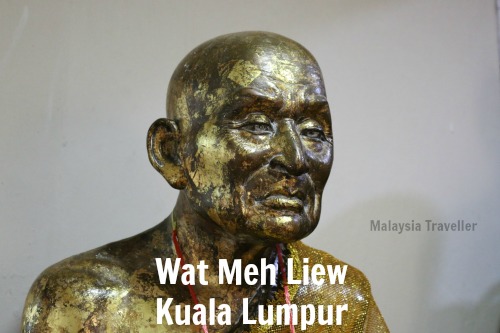 15. Wat Puthanimittam, Ipoh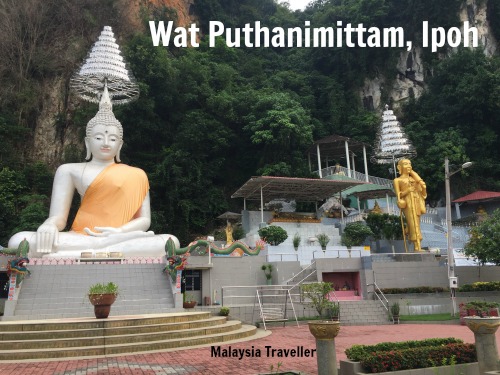 16. Wat Siribunyamagaram, Ipoh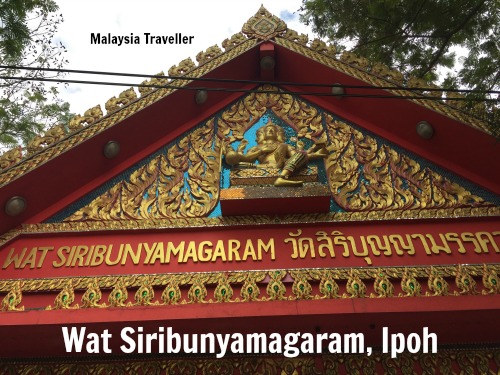 17. Wat Charok Padang, Sik, Kedah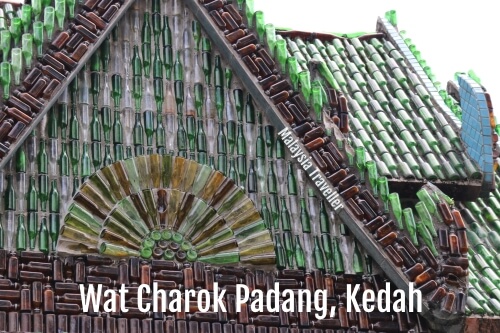 18. Glass Bottle Temple, Melaka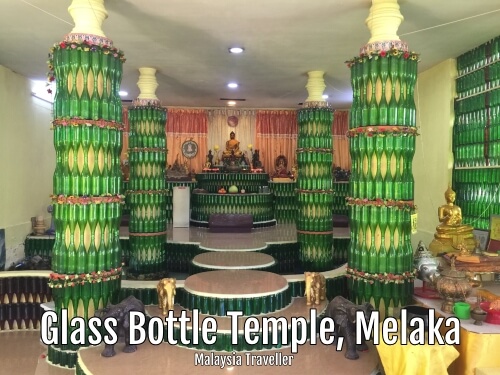 Burmese Buddhist temples in Malaysia
1. Dhammikarama Burmese Temple, Penang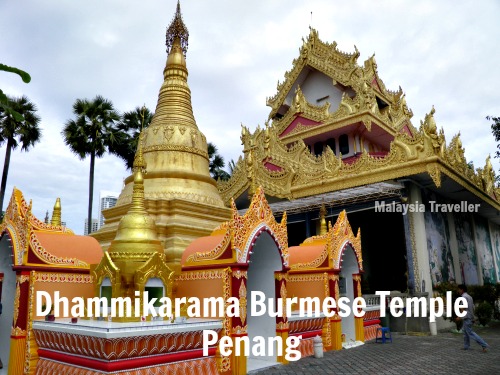 2. Burmese Temple near Semenyih, Selangor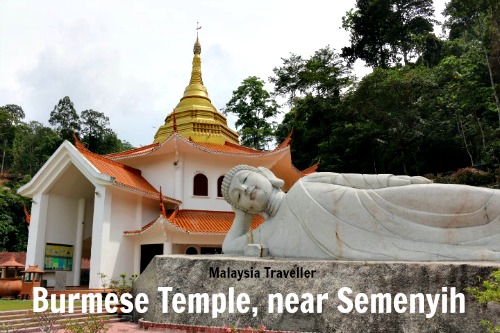 This article first appeared in malaysia-traveller.com